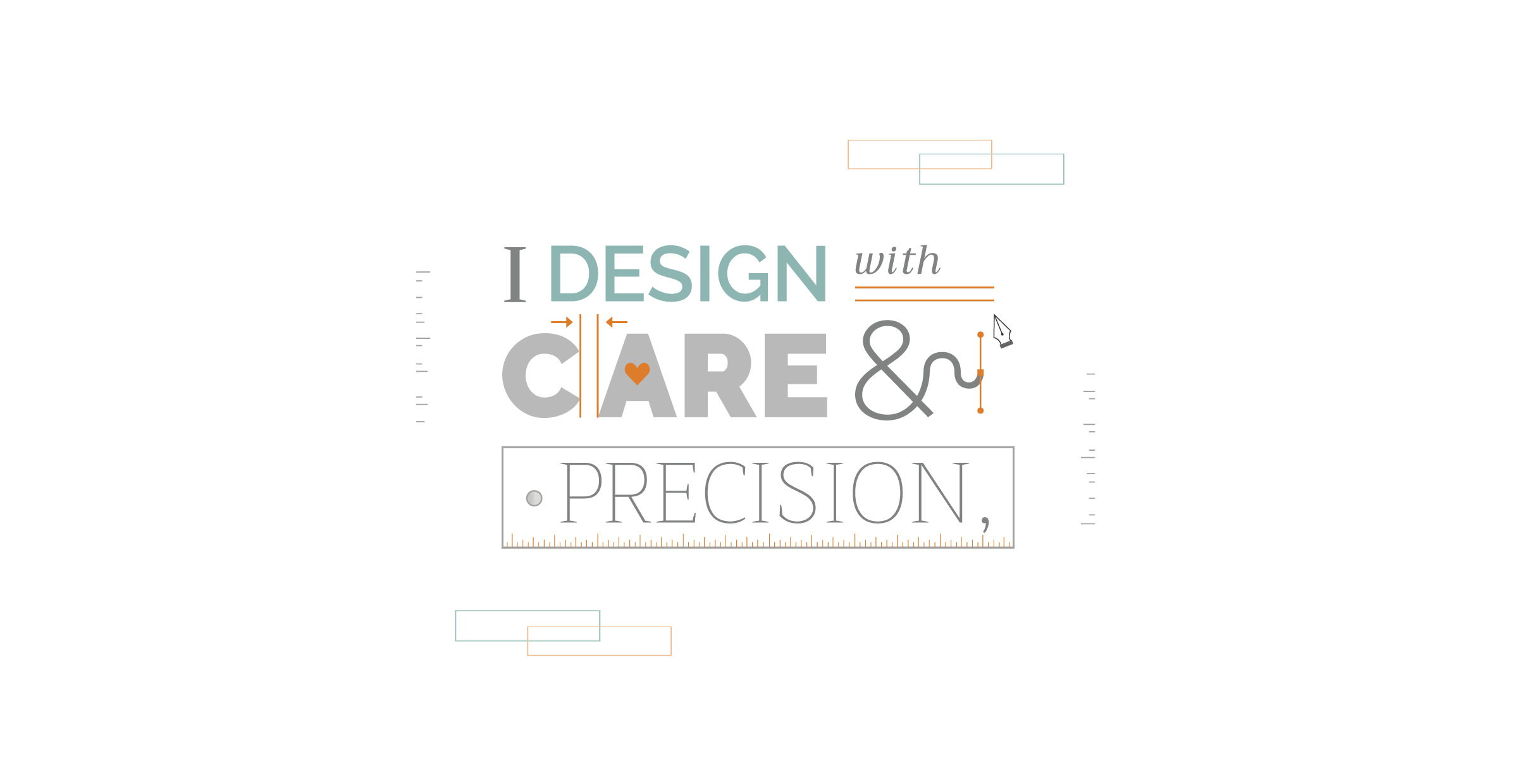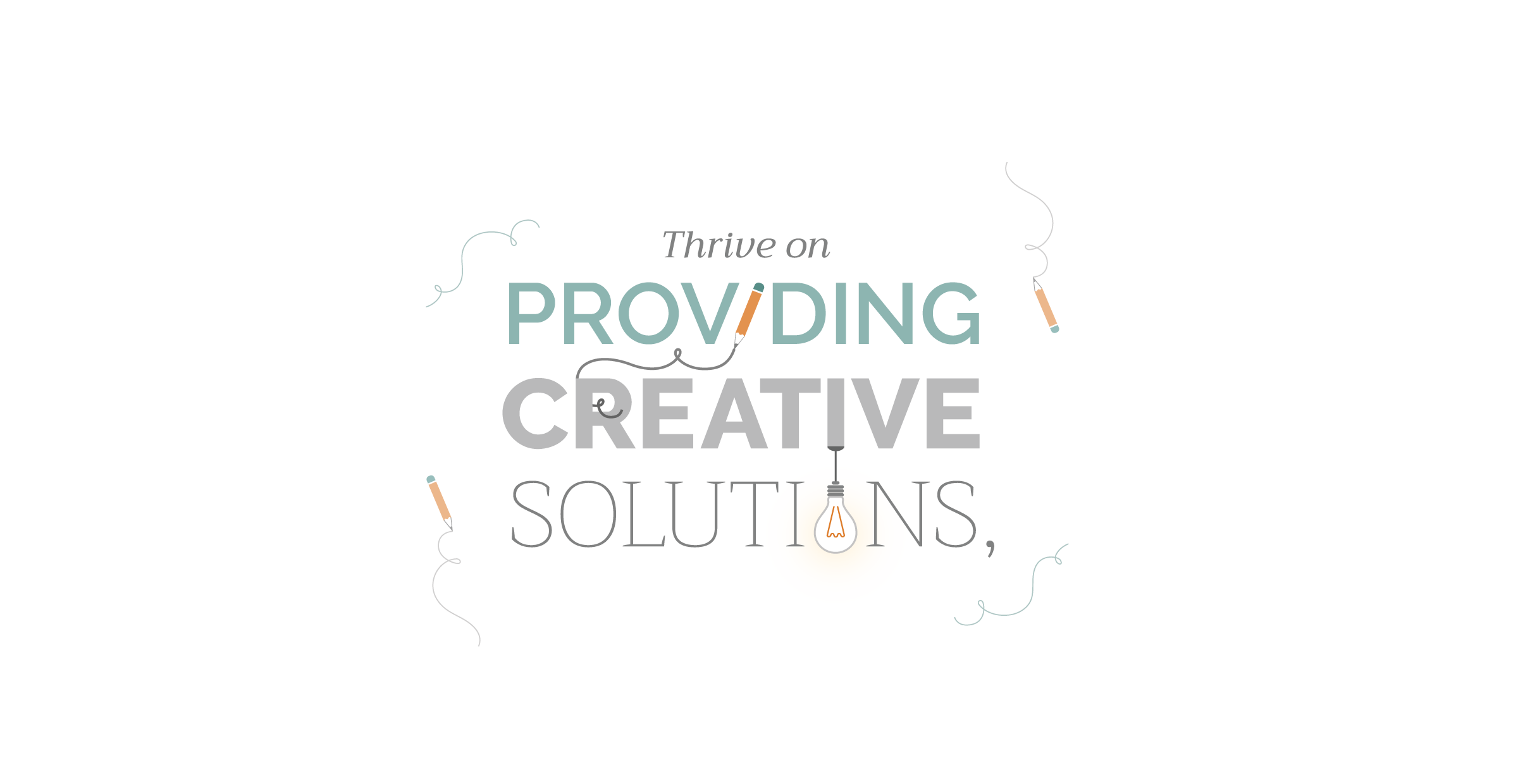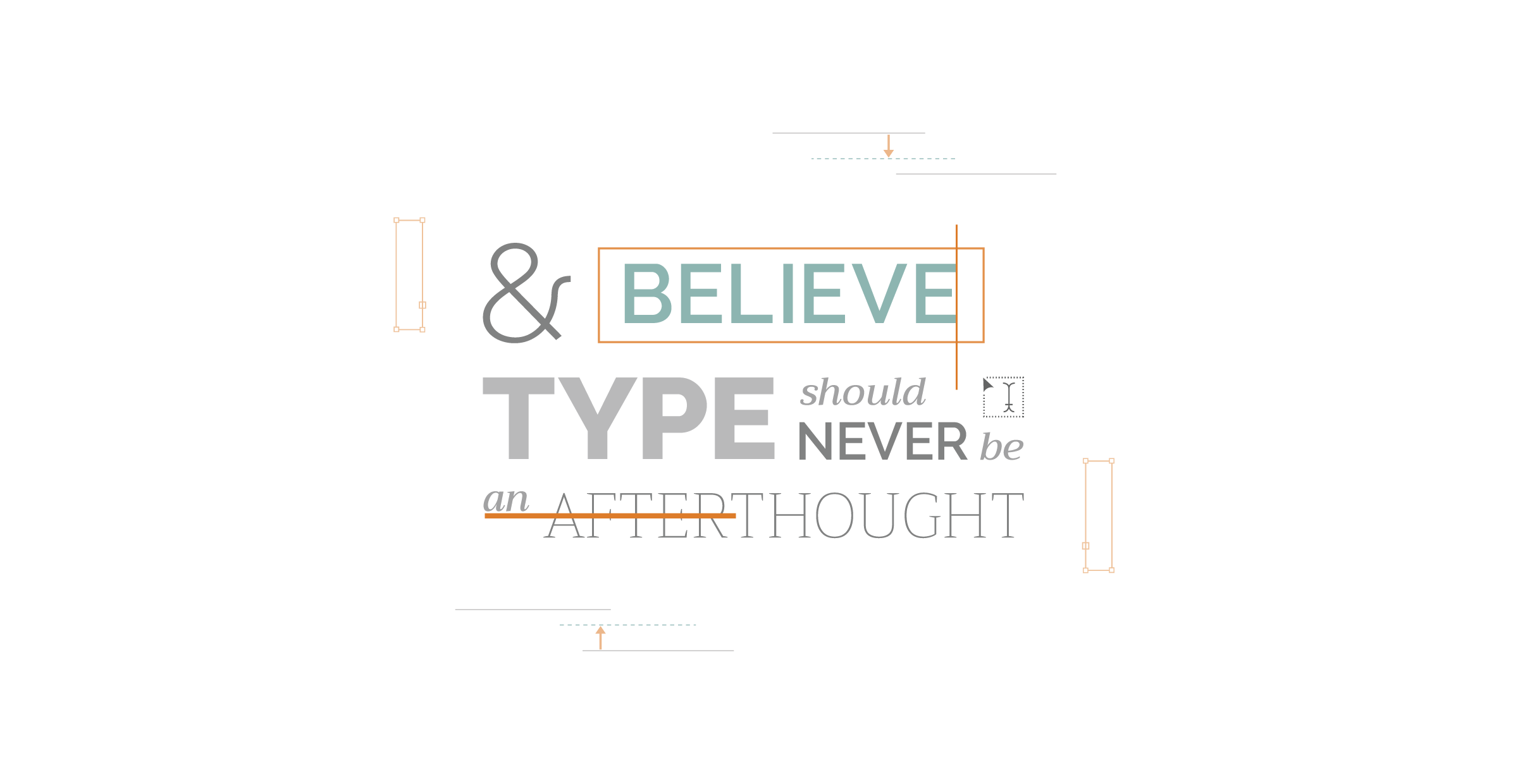 It's nice to meet you.
I'm Tess Wright, a Graphic Designer in the Philadelphia area, and I provide people with smart and sophisticated visual solutions. I enjoy solving problems creatively and love emersing myself into the creative process. I started off in print, but my focus has broadened to interactive, web, and product design.

When I'm not in design mode, I'm thinking about food, saying hi to all the neighborhood dogs, or looking for my next travel adventure.
Kutztown University
BFA in Communication Design:
Concentrations in Graphic Design and Advertising
Minor:
Psychology
Hobtob Labs
Co-owner and Product Designer
PHILADELPHIA, PA / FEBRUARY 2016-PRESENT
Cadient
Interactive Designer
MALVERN, PA / FEBRUARY 2014-NOVEMBER 2015
Backe Marketing
Junior Graphic Designer
RADNOR, PA / JUNE 2012-APRIL 2013
O3 World
Design Intern
PHILADELPHIA, PA / MAY 2013-AUGUST 2013
MCS Industries, Inc.
Graphic Design Intern
EASTON, PA / JANUARY 2012-MARCH 2012
SEDA-Council of Governments
Graphic Design Intern
LEWISBURG, PA / SUMMER 2010 AND 2011
If you would like a copy of my full resume, please contact me at
tesswdesigns@gmail.com.